JRC Early Childhood Resources
Even though our early childhood center is closed, the early childhood program is staying connected! Teachers are meeting with their classes on Zoom to read stories, sing songs, and most of all, giving kids and parents the chance stay connected with us and with each other.
Rabbi Rachel and Cantor Howard lead a zoom Early Childhood Shabbat service every Friday morning.
Resources for Committee Members
---
Get to Know Us
Learn more about JRC's history and values
Religious School Resources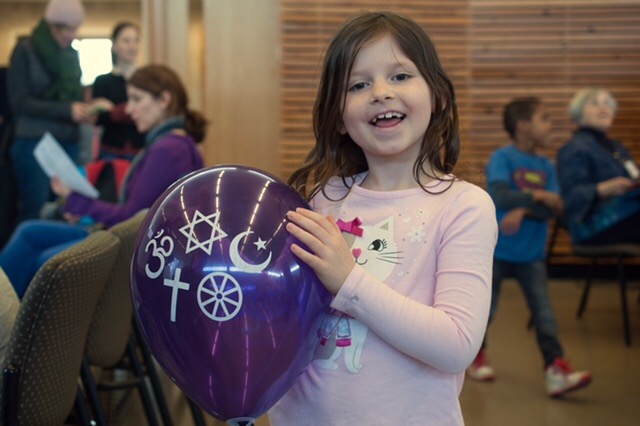 Rabbi David, along with our amazing teachers, have created a plan for helping to help all JRC members and families stay connected to Judaism and to one another.
Every Sunday on Zoom from 10am - 10:30am Rabbi David and Cantor Howard will lead a circle time open to the entire community. Content aimed at young kids and families, but all are welcome to come and sing, hear a story, and see smiling faces!
Every Tuesday on Zoom from 5pm - 5:30pm, a community tefillah. Open to all, and those needing to say Kaddish will be given space in this service to have a virtual minyan.
Be on the lookout for emails from your individual teacher for grade specific Zoom check-ins.
Welcome to JRC
The Green Synagogue and the Pillars of Chai
In 2008, we built the first platinum LEED-certified green synagogue in North America. The construction required 18 pillars - the number in Hebrew that also means "chai" or "life."
Now, more than ten years later, JRC has launched the Pillars of Chai Campaign to raise $4.4m to wholly own our beloved building.

Thu, May 28 2020 5 Sivan 5780