Religious School Registration
Religious School Registration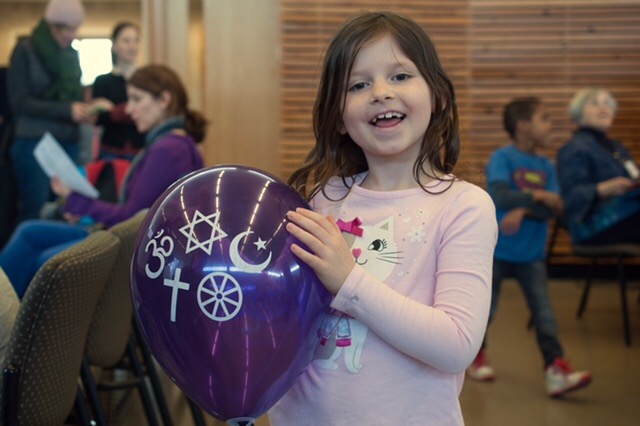 Registration for the 2020-21 Religious School year is now open!
Membership renewal and school registration can now be done together on our online Member Portal.
Reserve Your Spot
JRC'S School Mission:
JRC's Religious School is a Reconstructionist learning community that empowers, nourishes, supports, and launches families into engaged, meaningful Jewish life.
For 2020-21, we will have one Sunday with grade level classes for our pre-K through 6th graders from 10:00am-12:00pm. On Tuesdays, we also have a session from 4:15pm-6:15pm for our 3rd-6th graders.
Our 7th graders will meet on Tuesdays from 6-8pm (dinner included), and our 8th graders will also meet on Tuesday evenings from 6-8pm and Sunday field trips that occur once a month on Sundays. All times are subject to change for this coming year.
---
Families new to JRC, Check out Taste of JRC
If you're searching for the right Jewish learning experience for your kids, try a taste-test of our programs. With the Taste of JRC, you will be able to sample classes, talk with our caring, accomplished teachers, and get to know our community.
Our community is a special and meaningful one that emphasizes connection and participation for your whole family. Every child in JRC's program gets to spend time with our clergy. Not only will your child's Jewish growth be nurtured in our program, you will be a member of our supportive community as well.
For a limited time, we are offering new families chance to taste JRC Religious School's delicious offerings. You and your child can participate in school and holiday programming through the month of October—and it's only $54 per child.
Tue, April 20 2021
8 Iyyar 5781
Tue, April 20 2021 8 Iyyar 5781