Religious School Registration
Religious School Registration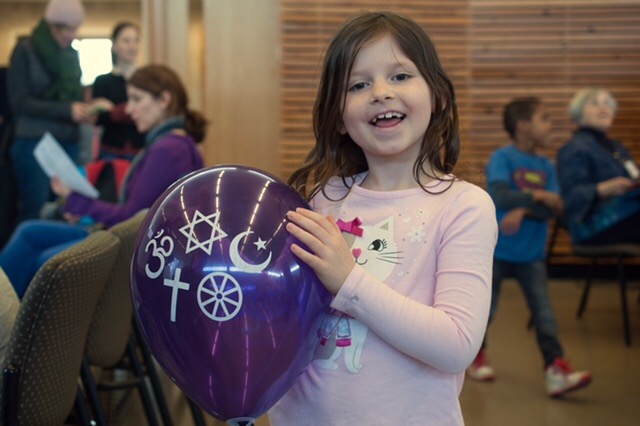 Registration for the 2019-20 Religious School year is now open!
Membership renewal and school registration can now be done together on our online Member Portal.
Reserve Your Spot
For 2019-20, we will have one Sunday session for our pre-K through 6th graders from 10:00am-12:00pm. And, one Tuesday session from 4:15pm-6:15pm for our 3rd-6th graders.
Our 7th graders will meet on Tuesdays from 6-8pm (dinner included), and our 8th graders will also meet on Tuesday evenings from 6-8pm and Sunday field trips (that schedule to be determined).
Please contact us at school@jrc-evanston.org with any questions.
Thu, May 28 2020
5 Sivan 5780
Thu, May 28 2020 5 Sivan 5780